Advanced Protection From Every Element
Visibly superior. Confidence guaranteed.
Our manufacturing facility in North Carolina houses the newest, innovative machinery in the United States, producing top-quality window film products that are easy to apply and resistant to peeling, bubbling, cracking or fading and color change.
Why Maxpro?
We engineer the newest and most advanced protection films.
Our team includes the industry's best and most experienced engineers – brought together to develop the most advanced window films the world has ever seen. Together, we've built Maxpro into the leading manufacturer of window film for automotive, residential, and commercial industries – worldwide. Dealers and customers trust our manufacturing and innovation, including unusually stable dyes, substrates made for easy application, and window films that wouldn't peel, bubble, crack, fade or change.
We stand by our products with a limited guarantee against fading, peeling, cracking, adhesive failure, demetallization, and delamination. Our window and paint protection films shield and cool your personal and professional investments for years of lasting protection.
Automotive Films
Our Maxpro automotive line of window film and paint protection film protects, shields, and cools all your vehicles for years of long-lasting investment protection.
View Products
Architectural Films
Built to cool, protect, and enhance the look of your property, our Maxpro architectural line of window films reduces energy costs, improves comfort, and shields the interior of your home or business with long-lasting protection.
View Products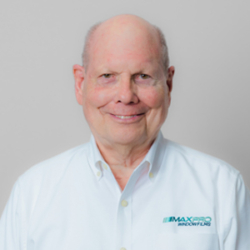 Joe Cobbe
President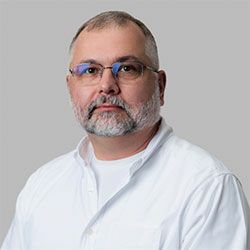 Ron Foley
Senior Vice President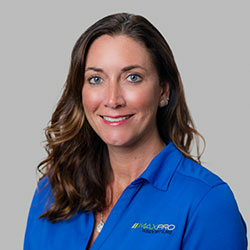 Elizabeth Dillon
Executive Vice President of Sales & Marketing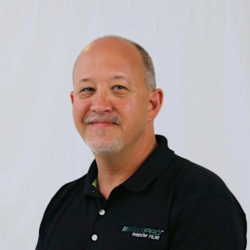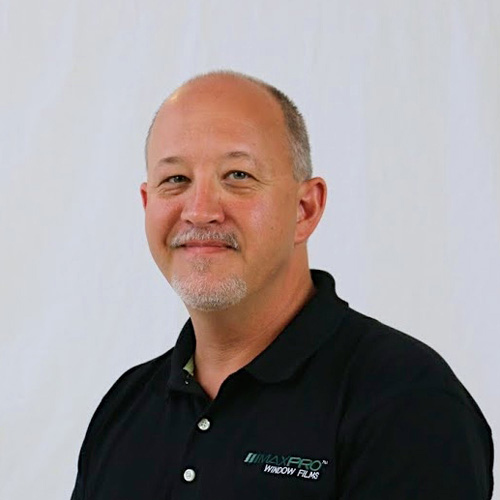 Mike Newman
Vice President of Logistics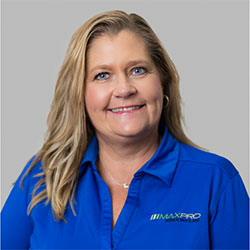 Renee Mullins
Vice President of International Sales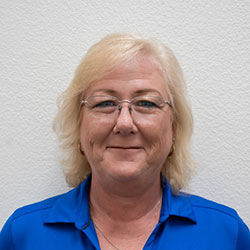 Deanna Hatton
Arizona Facility Director and Sales Specialist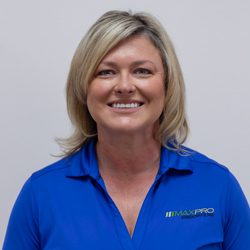 Janelle Chapman
Administrative Assistant of Sales and Marketing Manager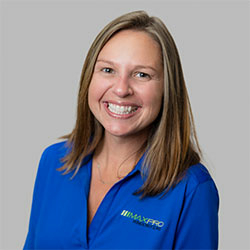 Allison Parker
East Coast Sales Manager and Director of Private Label Accounts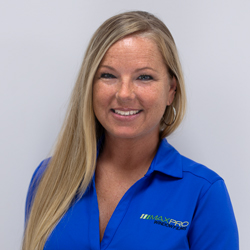 Ashley Sasser
Sales Specialist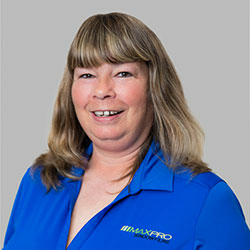 Holly Clifton
Sales Specialist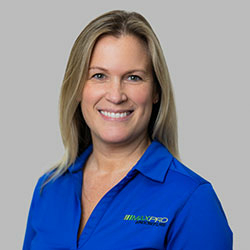 Amanda Scott
Sales Specialist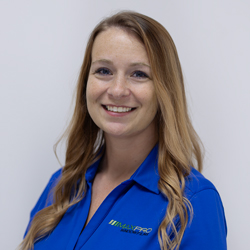 Kari Cox
Sales Assistant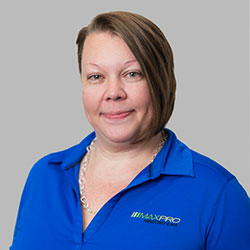 Heather Sparrow
Sales Assistant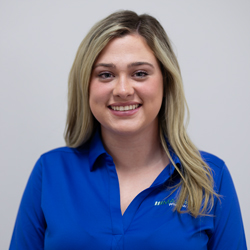 Ashlyn Burney
Sales Assistant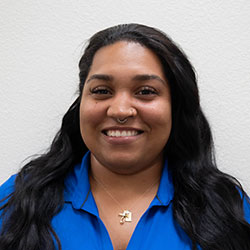 Taijah Planks
Sales Specialist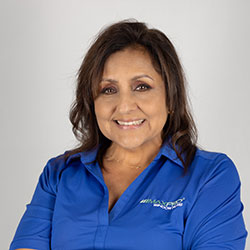 Sylvia Meza
Sales Assistant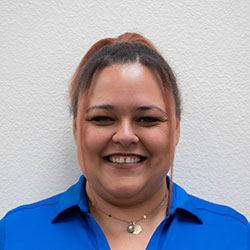 Amber Carson
Sales Assistant